Hi, I'm Rhonda, a messenger poet and licensed therapist sharing God's love.

I founded Healing Presence Ministry to help you live a life of inspiration & hope.

As a welcome gift, please download Afterlife Kisses, all about the power of remembering those we love…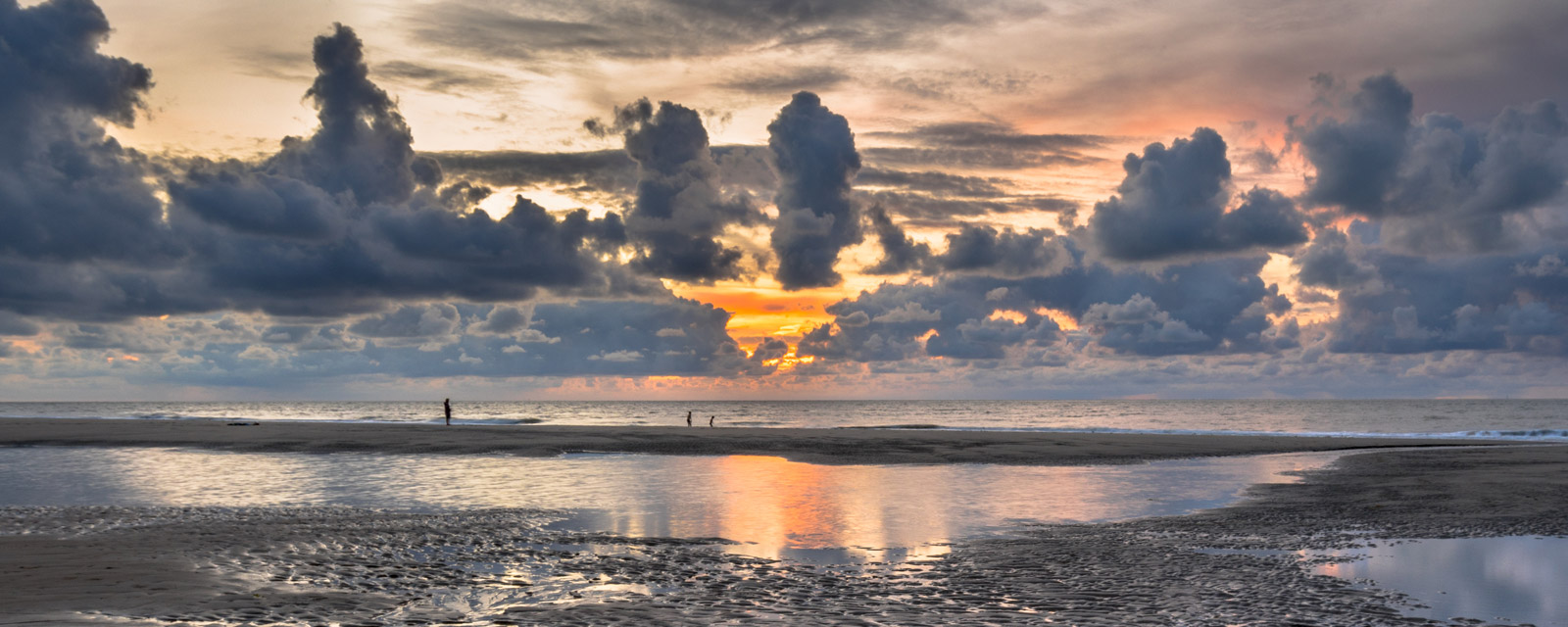 Dr. Rhonda's new full color, coffee table style book
"The Mended Heart" available now!
A healing presence is a loving presence as it is through love we are healed. My desire is to bring to others words of inspiration, encouragement, comfort, and hope, extending to all an invitation to know the power of God's love to provide, restore, transform and heal. The Holy Triune is ultimately the healing presence. I am a simple messenger.
"God is love."
1 John 4:16
Our anguish can be transformed into joy by God. I love sharing that hope and reassurance through poetry.